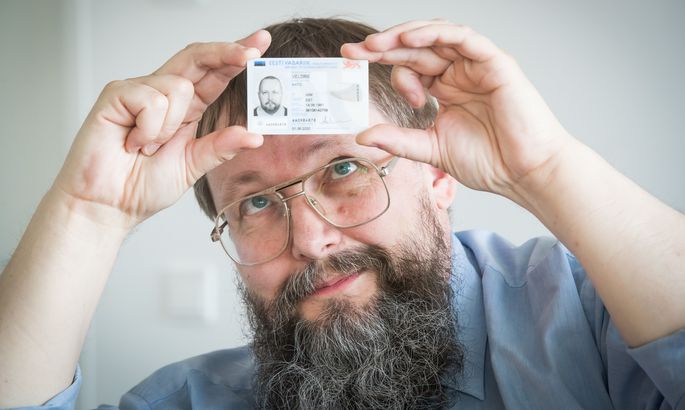 Anto Veldre, a legendary Estonian security specialist leaves RIA:
From the beginning of the year, the State Information System Authority (RIA) discharged an experienced IT security expert and promoter Anto Veldre. Veldre has worked as an analyst at the incident handling department at CERT-EE and in the Communications Department.

Helen Uldrich, head of RIA Communications Department, explained the discharge of Anto Veldre by the change in the structure of their unit from 2018. The analyst's place where Veldre previously worked was changed into a spokesperson's position and, as a result, his duties changed.

"Unfortunately, RIA did not have another position to offer Anto that would correspond to his professional profile. The whole staff of the State Information System Agency highly appreciates Anto and his contribution, for example, to explaining the functioning of the e-state," added Uldrich.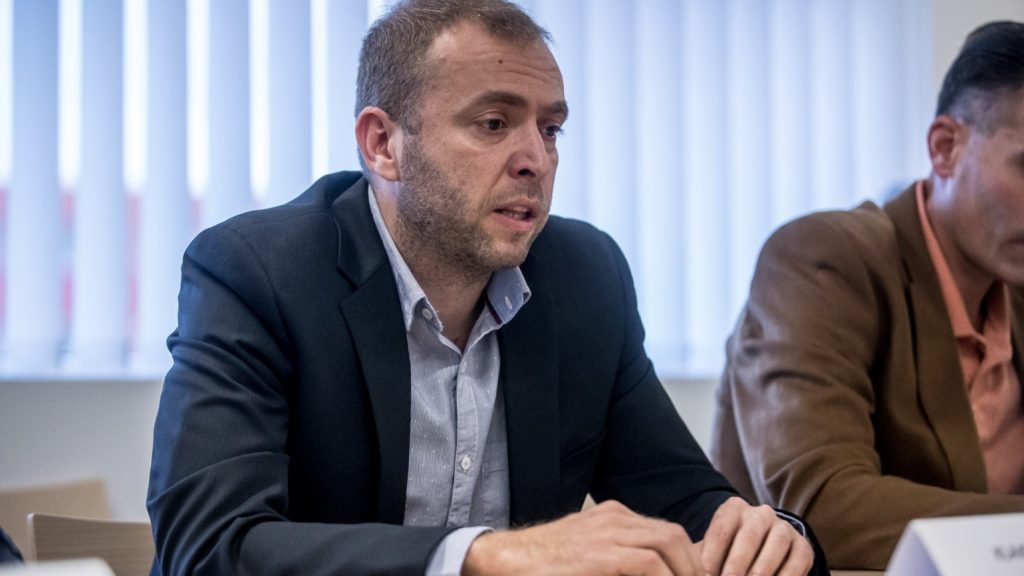 Klaid Mägi, the head of CERT-EE leaves RIA:
Klaid Mägi, head of CERT-EE will leave the state office and continue to work at CybExer Technologies, a private Estonian company promoting cyber hygiene. Mägi has led the unit since autumn 2014. Previously, he has worked at the Ministry of Finance, Elisa and Elion.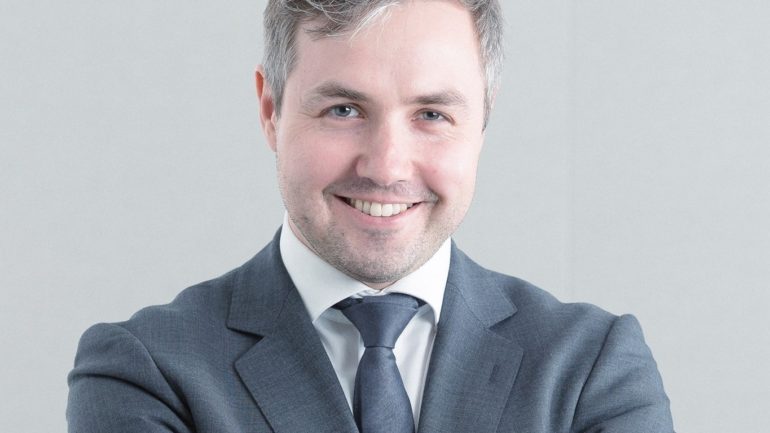 Uku Särekanno, the new Deputy Director General of RIA Cyber Security Branch:
The authority organised a public competition last October to find a director for the Cyber Security Branch. About ten people applied for the position. The Director General of the Information System Authority chose the suitable candidate in early December.

Previously, Uku Särekanno has worked at different positions in the European Commission, the Government Office, and the Ministry of Foreign Affairs, led the Public Order and Criminal Policy Department of the Ministry of the Interior, and represented Estonia in Brussels regarding issues of migration and police cooperation.

Before, since September 2011, this responsibility has been borne by Toomas Vaks, who previously worked as a risk manager for bank cards in Swedbank, before he was employed at Hansapank.
Links:
https://tehnika.postimees.ee/4367831/ria-koondas-legendaarse-eesti-turvaspetsialisti-anto-veldre
https://geenius.ee/uudis/ria-koondas-eesti-turvaspetsialisti-anto-veldre/
https://www.err.ee/654409/ria-uks-juhivtootaja-klaid-magi-lahkub-toole-erasektorisse
https://geenius.ee/uudis/riast-lahkus-toolt-jargmine-tippekspert-certi-juht-klaid-magi/
https://geenius.ee/uudis/peterkop-me-ei-suuda-erasektoriga-voistelda-aga-pakume-erilist-tood/
https://www.ria.ee/en/uku-sarekanno-is-the-deputy-director-general-of-the-information-system-authority.html
https://geenius.ee/uudis/uus-eesti-kuberkaitse-juht-meie-maine-hoidmiseks-ei-piisa-enam-ainult-raakimisest-ja-konverentsidel-kaimisest/
http://arileht.delfi.ee/news/uudised/ria-endine-kuberturbejuht-macgyveri-teibiga-e-riiki-ei-ehitata?id=79908056