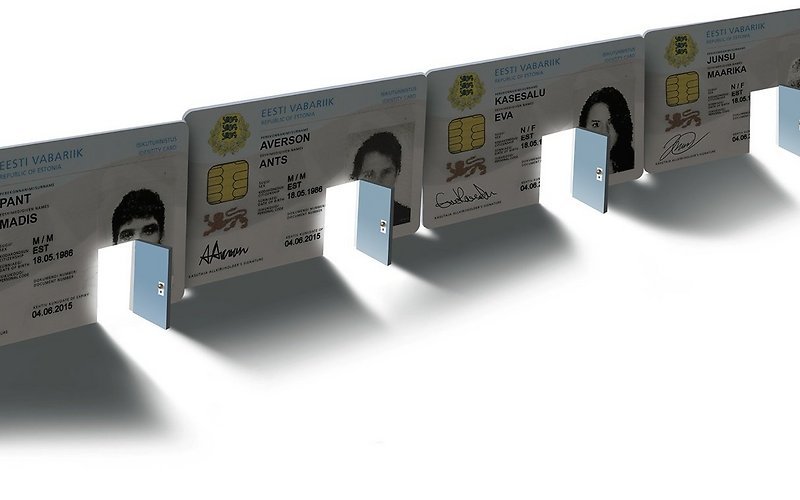 The European Commission presented a new plan for internal security, which is driven by the concern that powerful encryption is helpful to crime and terrorism. The initiative will not leave Estonia untouched as currently ID card provides encrypted communication ability.
Prime Minister Taavi Rõivas announced that Estonia should not give up to pressure by allowing to create a backdoor in ID card. Taavi Rõivas confirmed to Eesti Päevaleht and Delfi that cybersecurity and data confidentiality is fundamentally important.
He added that the law enforcement authority will have to find other ways to control crime, "Estonia is of the view that the fight against crime will have to find other means and not at the expense of ID card security".
While the ID card software package includes utility that can be used to encrypt files, average Estonian does not use ID card to encrypt his communications, but merely use it as an authentication tool. Unless this significantly changes, the encryption ability provided by ID card will not be of significant interest to law enforcement authorities.
Even today, If a law enforcement authority would want to decrypt files encrypted with ID card, they could use official feature built into the ID card which lets ID card manufacturer to reset PIN code and gain authorization to private key operations (i.e., decryption).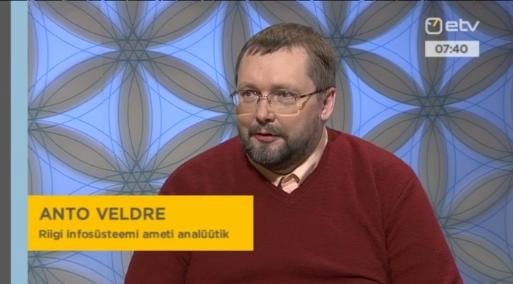 Anto Veldre: This it is not very likely that some criminal would like to go to migration authority, give biometrics to the government and start to encrypt. Isn't there any easier way to do it? Western world do not like that terrorist can send encrypted emails.
Interviewer: Is Estonian ID card in danger on the background of Europol requirements/thoughts?
Anto Veldre: I don't think so. Estonian representatives in EU can handle this problem on political level (show the danger and peoples' trust in current system). Police have their own techniques and they can handle their work.
Links:
http://epl.delfi.ee/news/eesti/politseile-oigus-id-kaardi-koodi-murda-euroopas-tahetakse-krupteerimisele-ametlikke-tagauksi?id=71438223
http://epl.delfi.ee/news/eesti/roivas-id-kaarti-kompromiteerida-ei-tohi-kuritegevusega-voitlemiseks-tuleb-leida-teised-viisid?id=71443761
http://etv.err.ee/v/meelelahutus/terevisioon/saated/4d030bd7-c496-476c-9f21-551007d89c06 (39:32 – 46:43)
http://uus.minut.ee/tagauksed-kruptos-ja-id-kaart/