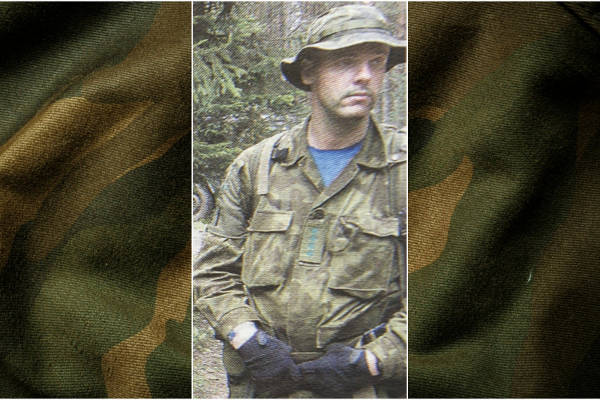 Captain Ivo Jurak (38) has been in custody for a month already as the Estonian Internal Security Service (KaPo) suspects him of having exposed a state secret. Jurak served as junior staff officer at the Estonian Defence Forces' Movement Coordination Centre, reported Estonian daily Eesti Ekspress. This center coordinates the Defence Forces' strategic transport, including the movement of NATO forces and equipment arriving in Estonia.

The KaPo suspects Jurak of having taken documents containing a state secret along with him from work and keeping them at home. Accrording to Jurak's lawyer Natalia Lausmaa, Jurak admits to his guilt. Jurak is suspected according to Paragraph 241 of the Penal Code, which means that the exposure of a state secret is unrelated to treason or spying. If found guilty, Jurak could face a fine or up to five years in prison.
Case similar to this one.
KAPO annual review 2016 mentions also an illegal surveillance charge, whatever it means:
Jurak took state secrets he possessed home from work. During the investigation, it was also established that Jurak unlawfully obtained and kept a weapon not related to the defence forces, and was involved with unauthorised surveillance after leaving employment.
Links:
http://news.err.ee/v/news/7199b45e-30d3-4e73-b487-fe4a5c5be9aa/internal-security-service-suspects-defense-forces-officer-of-exposing-state-secret
https://kapo.ee/sites/default/files/public/content_page/Annual%20Review%202016.pdf