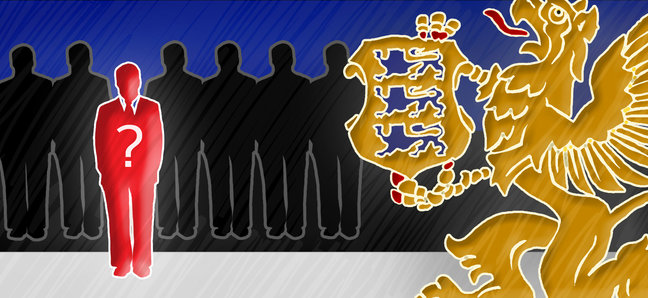 A former employee of the Internal Security Service (ISS) was given a prison sentence for enabling illegal access to state secrets, spokespeople for ISS said. The man had taken home confidential documents.

The verdict against Aleksandr Gontšarov, 54, entered into force on Wednesday. Gontšarov, who had retired five years ago, was detained on Jan. 6 and taken into custody two days later. He admitted his guilt during the pre-trial investigation.

The first-tier Harju County Court found him guilty of enabling illegal access to state secrets and sentenced him to two years and four months, six months of which were to be served immediately and the rest not required if he did not commit a new offense within a probation period of two years and six months. Gontšarov didn't appeal.

Gontšarov had worked in different positions in the security police between 1994 and 2011. In September 2011 he took home various documents and data storage media that were in his hands in connection with his job. He kept them in the apartments he owned in Tallinn, thereby allowing the materials to be unlawfully accessed by persons not cleared for access to state secrets.
From the wording it reads that Gontšarov did not deliberately leak state secrets to third persons. Then the question is who were the persons that got the access. Random relatives of Gontšarov or Russian intelligence officers?
KAPO annual review 2016 mentions the case:
According to the court judgement, before leaving employment in September 2011, he took documents and data media containing state secrets, which he had in his possession for work-related purposes, out of the Internal Security Service's secure area. He kept them outside of the secure area, in the apartments he owns in Tallinn, thus enabling unauthorised people without a need to know to have illegal access to state secrets.
And provides picture of boxes full of Estonian state secrets lying about the household of Alexander Goncharov:

Links:
http://news.err.ee/v/news/0df30636-2772-459e-9f1f-2d7147d5efe2/ex-iss-member-convicted-for-allowing-access-to-state-secrets
https://kapo.ee/sites/default/files/public/content_page/Annual%20Review%202016.pdf