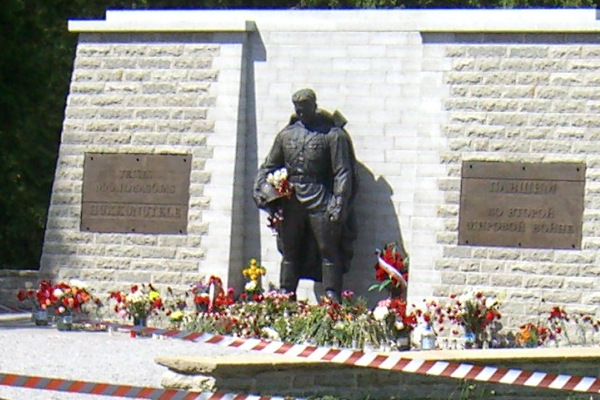 Opinion by Jaan Priisalu, at that time the head of SIRT at Swedbank:
Jaan Priisalu, senior researcher at Tallinn's NATO Cooperative Cyber Defence Centre of Excellence (CCDCOE), told ERR in an interview last week that through Estonia's initiative and the public debate that followed the attacks, a topic was now getting attention that before was talked about only behind closed doors, and that some even looked at as an embarrassment.

Estonia's 2008-2013 cyber strategy shows that after the attacks, development in the field went in several different directions. As Priisalu puts it, the strategy was a collection of the lessons learned, and based on them, a system to respond to this sort of incident was put in place.

People involved in cyber security were brought together and asked what could have been done differently, and what else should have been done. Instructions were written up, lines of communication laid out, and a cyber security curriculum put together at the Tallinn University of Technology (TUT). With it, systematic education in the field of cyber security began in Estonia.
Opinion by Klaid Mägi, the current head of CERT-EE:
Estonia's capability to manage cyber crises has substantially improved over the past ten years, CERT Estonia chief Klaid Mägi said at a conference dedicated to the 10th anniversary of the April 2007 cyber attacks.

According to Mägi, compared to ten years ago, Estonia is substantially more capable of managing cyber crimes. "We have created systems that identify attacks and protect [us] from them, have practiced cooperation with public and private institutions, have substantially contributed to improving the knowledge of end users and are taking part in substantial international cooperation in order to manage crisis situations better," he highlighted.
Links:
http://news.err.ee/592075/estonia-s-reaction-to-cyber-attacks-influenced-global-security-policy
http://news.err.ee/592250/cert-chief-estonia-s-cyber-crisis-management-capability-improved-in-decade