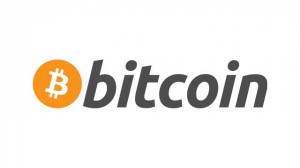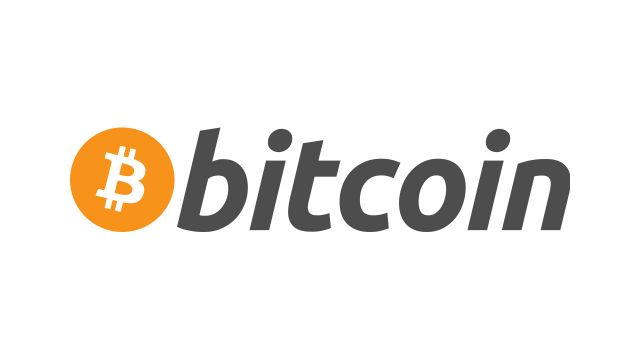 The employees of the Criminal Police organized crime department in the summer arrested a young man living in Estonia who sold large amount of different drugs on the darkweb. With the help from the cybercrime unit of the Central Criminal Police, the bitcoins earned from the sale of drugs were also obtained, which, by the present moment, based on the county court order have been confiscated. The information about the amount of bitcoins sized is not available.

According to the Prosecutor General Vahur Verte, it is true that identifying the owner of the crypto money and tracking the movement of money is more complicated, but certainly not impossible.
How did the police technically size the bitcoins? Were they transfered to state-owned bitcoin wallet? Who paid for the transaction fees?
Links:
https://geenius.ee/uudis/eesti-riik-arestis-esimesed-kuritegelikul-teel-saadud-bitcoinid/