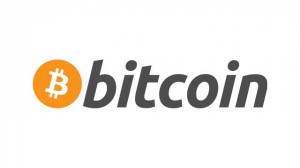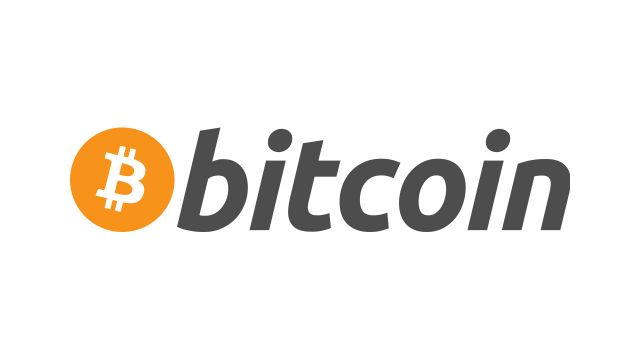 Los Angeles lawyer Justin Sobaje is convinced that Helger Lipmaa, senior researcher of the University of Tartu's computer science institute, is Satoshi Nakamoto – the creator of bitcoin, and says he has analyses and studies that prove it.

Sobaje writes that he is convinced – based on an article in which Nakamoto first describes the nature of bitcoin – that the author or authors of the piece had to have been experts of timestamping technology and hash trees. That is the focus of Helger Lipmaa's doctoral thesis and scientific papers published in the late 1990s. Lipmaa has cited another two articles the original creator of the bitcoin also cites on his homepage. Conclusion: Lipmaa knows five out of eight articles.

Sobaje continues: "Satoshi was an experienced C++ programmer. Lipmaa created timestamping software while working at Cybernetica." He lists the years Lipmaa spent working for the company until two years before the birth of bitcoin. How was the name Satoshi Nakamoto created? Sobaje has found three Japanese cryptographers mentioned on Lipmaa's website – Satoshi Obana, Junko Nakajima, Takeshi Okamoto – and concludes that the name of the world's most wanted man is a combination of the three.

Helger Lipmaa, commenting on the matter to Postimees, rejects the idea. "I'm certainly not Satoshi and I don't understand how he got to my name of all things," he said, adding that bitcoin's original creator wasn't a cryptographer.

Professor of software science at the Tallinn University of Technology Ahto Buldas, who worked with Lipmaa on timestamping technology in the late 1990s, laughs out loud when told an American lawyer believes Lipmaa to be Nakamoto. "The number of scientists that worked on it at the time was not great, while there are other candidates for Nakamoto. I don't want to say that Lipmaa is not Satoshi Nakamoto; even though I don't really believe it, it cannot be ruled out either," he says. "We could all have been Nakamotos."
This could be a potential topic for BSc/MSc thesis, to use open source intelligence to verify if there is some correlation between public activities of Satoshi and Helger/Ahto.
Links:
https://news.err.ee/652328/estonian-cryptographer-rejects-claims-alleging-he-created-bitcoin
https://news.postimees.ee/4365547/hunt-for-the-world-s-most-wanted-man-reaches-estonia
http://novaator.err.ee/648962/tartu-ulikooli-vorguteenused-sattusid-pahatahtliku-runnaku-alla