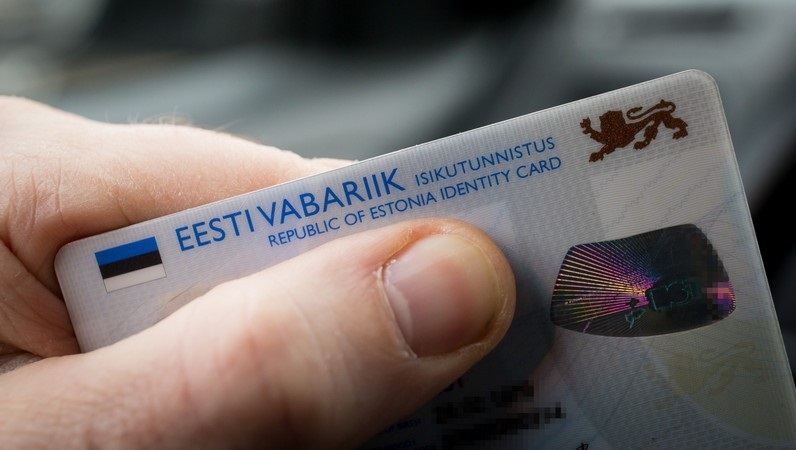 The Police and Border Guard (PPA) have a new online portal where citizens can apply for ID cards based on previously issued identification. Beyond their existing ID cards, people could also log in using their Mobile ID or Internet bank, which is good news for Apple users, as the state's systems typically don't work to the full extent for anyone coming in using Apple devices. That people could use their bank to log in meant that also those could apply for a new ID whose existing one had already lost its validity, Abram added.

The solution likely to be very welcome, as PPA has limited the number of offices where people can apply for documents to just a handful of service centers, and queues have been a constant problem. There are plans to extend the portal's services to include passport applications as well other processes that are currently limited to PPA's service centers, and to include all residents of Estonia that have a personal identification code (isikukood).
The law was changed to remove the requirement for the application to be digitally signed:
§ 5. Electronic filing of application
(1) Upon submission of an application electronically, the documents specified in the Regulation shall be attached to the application electronically.
(2) An electronically filed application shall be signed digitally or submitted uniquely via an electronic channel that allows verification of identity.
(3) If an application is submitted via an electronic channel specified in paragraph 2, the applicant shall, upon issuing his identity document, confirm with the signature that the data and documents submitted by him in the application are correct.
Links:
http://news.err.ee/602902/police-opens-new-internet-environment-for-simplified-id-application
https://www.riigiteataja.ee/akt/114012017014
http://forte.delfi.ee/news/tarkvara/veebi-teel-id-kaardi-taotlemine-on-populaarne?id=79758000