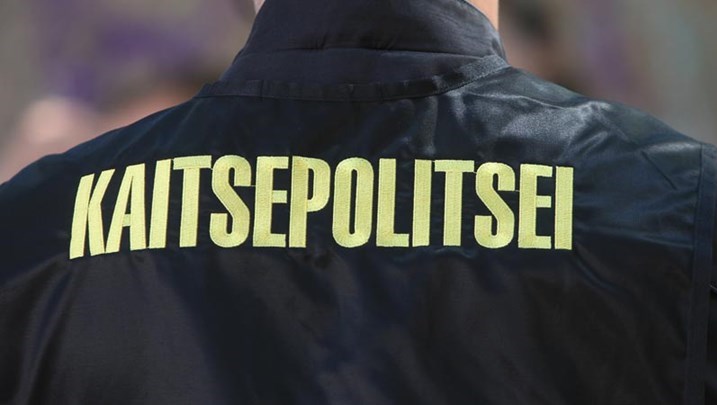 The Ministry of the Interior is drawing up legislation to expand the rights of ISS, the Internal Security Service and the Information Board, the foreign intelligence agency. Current laws governing security agencies date back to 2001, when the security situation in Estonia and in the world was different, Eesti Päevaleht reported.

Another change would give ISS the right to breach home, family and private life sanctity without the approval of a judge, if officials are unable to reach a judge or the situation deems a quick response. The bill, if it enters force, would compel ISS officials to ask a judge for permission at the earliest possibility and if permission is rejected, the operation must be stopped immediately.

"The need for that has appeared in combating terrorism and in prevention of the movement of weapons, ammunition and explosives," the motion reads.
Links:
http://news.err.ee/v/politics/9bd6fa2f-eff9-4122-bd12-fa4a513325ad/intelligence-agencies-to-get-more-powers
http://epl.delfi.ee/news/arvamus/juhtkiri-kapo-ei-vaja-voimu-juurde?id=73046971