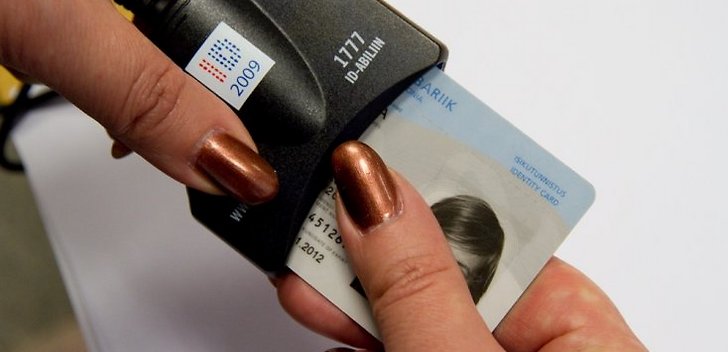 Upon manufacturing the ID card, residence card, Mobile-ID and Digi-ID certificate, email address in the form of name.surname@eesti.ee will be generated. In the case of namesakes, the software compares the email address to the previously used addresses and next people with the same name will get an email address in the following form: name.surname.1@eesti.ee, name.surname.2@eesti.ee etc., depending on how many people there are with the same name.

"Due to the software error, duplicate email addresses were created for namesakes, these addresses were also inserted to the certificates of identity documents. We have fixed the error and we can assure that such a situation will not reoccur in the future," explained Kalev Pihl, the Member of the Board of the Certification Centre. Altogether 40 000 ID and residence cards were issued in June and July, 4120 of them were with duplicate email addresses.

Email address name.surname@eesti.ee is an alias to personalidentificationcode@eesti.ee, which is unique. For sending information, state authorities use the email address personalidentificationcode@eesti.ee.

After the software error was detected, the State Portal suspended the email forwarding right of all of these persons, who had received a duplicate email address with their certificates. These persons can start using their eesti.ee email address only after the renewal of the certificates.
Links:
https://www.politsei.ee/en/uudised/uudis.dot?id=471347