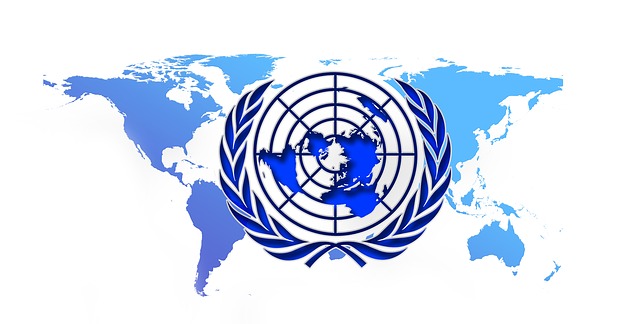 The Estonian picked as the United Nation's first digital privacy investigator was blocked on Friday by the German president of the UN Human Rights Council, after activist groups said she would not be a strong enough critic of US surveillance.
Nyman-Metcalf said she also found it bizarre that she had been criticised for saying there was no such thing as total privacy. "We all see these surveillance scandals and of course that's upsetting, but at the same time there's more and more pressure to do something against terrorism. There are lots of things that are pushing in different directions."
Estonian ambassador Juri Seilenthal told Reuters that there needed to be privacy guarantees but "terrorists and child pornographers" must not be able to benefit from a right to privacy.
It would be more prudent for Estonian policy-makers to change the rhetoric to the one laid down in the Keys Under Doormats report:
Lawmakers should not risk the real economic, geopolitical, and strategic benefits of an open and secure Internet for law enforcement gains that are at best minor and tactical.
Links:
http://www.theguardian.com/world/2015/jul/04/estonian-blocked-as-uns-first-digital-privacy-investigator