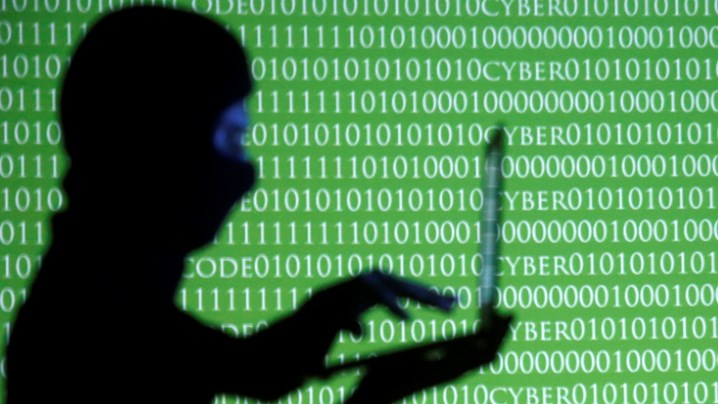 Europol reports that at least one arrest has been made in Estonia as part of an international operation against computer highjacking by Remote Access Trojans (RATs), led by the French police and coordinated through Europol.

Apart from Estonia, people suspected of misusing remote access Trojans were also detained in the UK, France, Romania, Latvia, Italy and Norway.

The UK's National Crime Agency (NCA) said that criminals who successfully deploy RATs, can gain complete control over target computers. RATs are often deployed to spy on people via webcams, access banking or other personal information, download new and potentially illegal content, and use the victim's computer to launch criminal Distributed Denial of Service (DDOS) attacks.
Links:
http://news.err.ee/v/scitech/992e2269-0d18-4742-9b2b-cc96b39cd90f