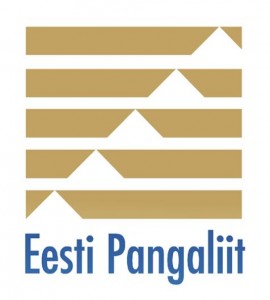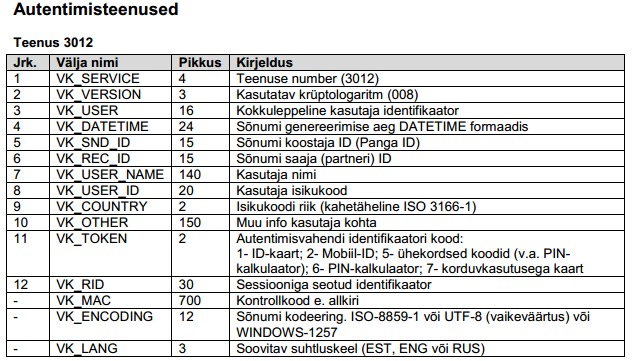 Press Release 09.10.2014 Banks will raise the banklink service security

Estonian banking association managing director Katrin Talihärmi said the most important changes concern the comfort and security. "Merchants now have much easier way to set up e-services. In the the past banks used a variety of solutions. Now you can use banklink service to accept payments from customers with similar technical solutions," explained Talihärm. According to her, the banklink service is made even more secure, since widely implemented digital signatures allow to determine whether the customer uses for authentication ID card, Mobile-ID, PIN-calculator or code card. The new service allows for merchants to use also the IBAN format account numbers.

During the transition period, which lasts until the end of 2015, banks will support both the old and the new banklink protocol format.
The renewed specification is supposed to fix protocol level security flaws discovered previously.
Links:
http://pangaliit.ee/et/uudised-list/356-pressiteade-pangad-tostavad-pangalingi-teenuse-turvalisust
http://math.ut.ee/~arnis/bankauth/